Gutenberg Technology Best Practice & Resource Library
Digital First Publishing Thought Leadership
Greetings! We have put together some resources for your team to help with digital transformation, digital publishing, eLearning, and courseware creation and more. We publishing new content all the time so check back often! Also, take a look at our blog for industry trends.
Feel free to reach out with any questions that might arise.
Case Studies & Whitepapers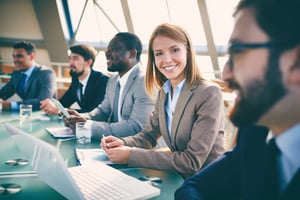 Save time & Money with a Print & Digital Simultaneous Workflow
Publishers can find major cost savings and increases in their ROI by publishing digital and print content simultaneously. Find our full report.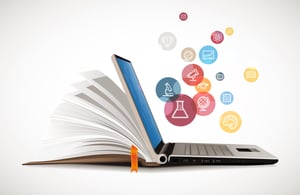 Will Flat Fees For Digital Textbooks Revolutionize the Educational Publishing Market?
Learn how flat fee or subscription models are changing the way that publishers are making content more available to all students.
Future of Educational Publishing
Gutenberg Technology conducted a survey of the educational publishing industry, university, and higher education leaders to understand their vision of the future of educational publishing.